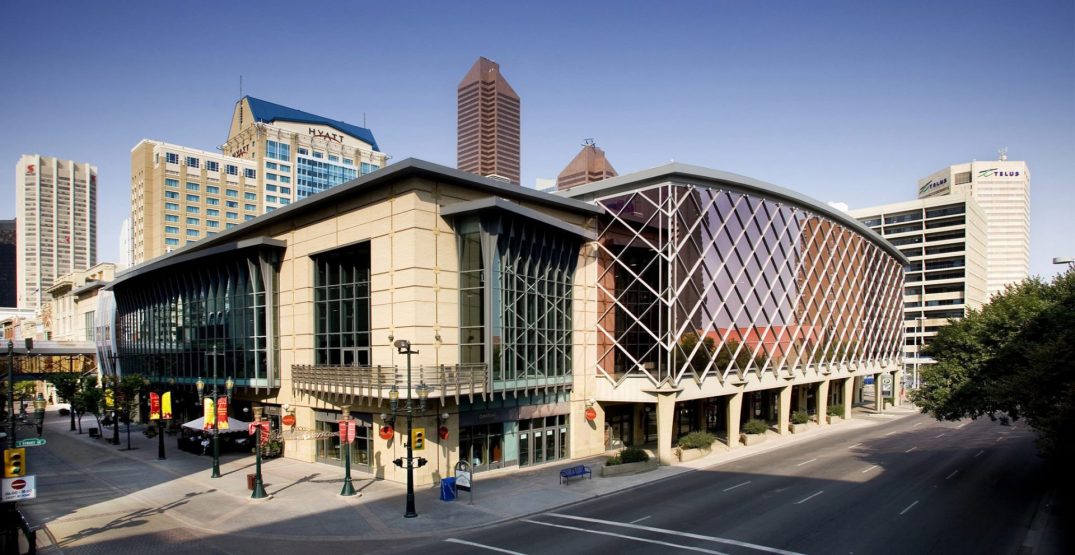 78th COA Annual Meeting | 57th CORS Annual Meeting
Every Year, Three Meetings Under One Roof
June 21-24, 2023, Calgary, Alberta
Calgary TELUS Convention Centre
The COA Annual Meeting is the Association's premiere event offering educational and networking opportunities in one of Canada's finest cities.

Both the Canadian Orthopaedic Research Society (CORS) and the Canadian Orthopaedic Residents' Association (CORA) hold their respective Annual Meetings each year in conjunction with the COA event. Triple your opportunities to share best practices and learn from experts and thought leaders in all areas of orthopaedics.
2023 COA/CORS/CORA Call for Abstracts is Now Closed.
Thank you to all who submitted their abstracts and ICL / symposia proposals. Notifications will be sent in the new year.

In the meantime, please email education@canorth.org with any questions.