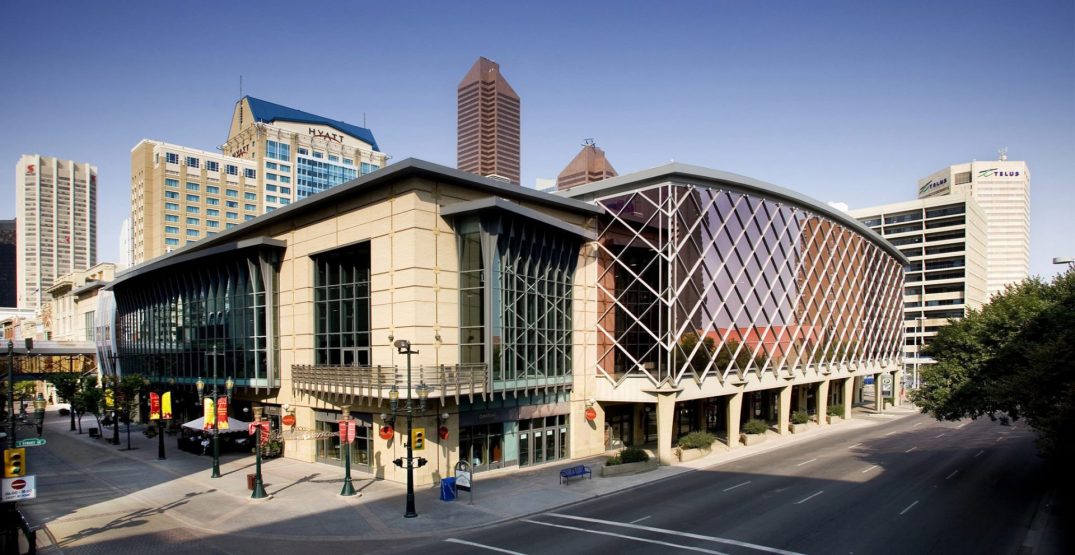 78th COA Annual Meeting | 57th CORS Annual Meeting
Registration
Rates and deadlines
(all member category fees are for members in good standing with no dues owing)
| | | |
| --- | --- | --- |
| Category | Until June 20 | As of June 21 (onsite) |
| COA Member | $300.00 | $650.00 |
| COA Associate (Member residents and fellows) | $60.00 | $210.00 |
| Canadian Research Affiliate (CORS) | $300.00 | $650.00 |
| Non-member Surgeon | $1,700.00 | $2,045.00 |
| Non-member Residents/Fellows or Allied Health | $450.00 | $650.00 |
| Medical Students | $60.00 | $60.00 |
| Presenting non-member (approval from COA required) | $150.00 | $250.00 |
| CONA Annual Meeting (CONA Members) | $400.00 | $600.00 |
| CONA Annual Meeting (Non-Member Nurses) | $500.00 | $700.00 |
| Alberta Orthopaedic Society (AOS) | $0.00 | $0.00 |
| COA Meeting add-on for AOS members ONLY | $400.00 | $600.00 |
| University of Calgary Alumni Dinner – Current Residents | $100.00 | $100.00 |
| University of Calgary Alumni Dinner – Former Residents | $175.00 | $175.00 |
| CORA Party Ticket (Thursday, June 22) | $25.00 | $25.00 |
| Rodeo Night (Friday, June 23) Adult Ticket | $145.00 | $145.00 |
| Rodeo Night (Friday, June 23) Child Ticket 12 and under | $60.00 | $60.00 |
| Rodeo Night Drink tickets (non-alcoholic beverages are complimentary) 5 pack | $30.00 | $30.00 |
Note:
Discounted registration fees for COA members are applicable.
ALL COA and related subspecialty society dues must be paid and up to date to access reduced member rates.
Additional registration items may have associated fees. Items with additional fees will be clearly indicated.
During the Annual Meeting you may be photographed for promotional purposes. Photos of you may be reproduced in COA publications, web sites, social media or in event marketing materials at the sole discretion of the COA. Please notify the COA office if you do not wish to be photographed or have your photo reproduced.
Cancellation Clause:
By May 1: Full refund (minus a processing fee)
May 2 – June 18: 50% refund
After June 18: no refund
Please send any registration related questions to meetings@canorth.org.