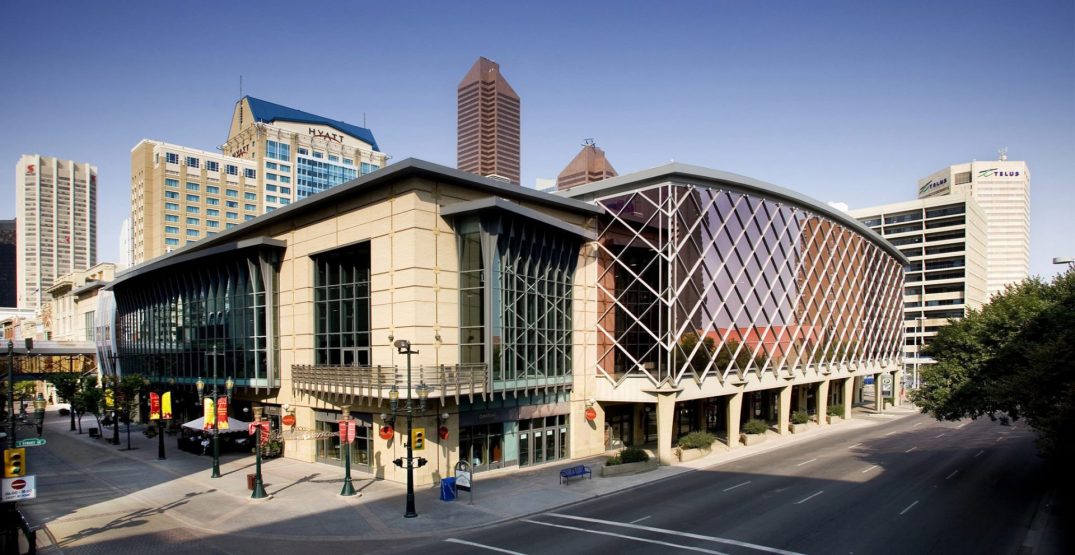 78th COA Annual Meeting | 57th CORS Annual Meeting
Hotels
The Annual Meeting is being held at Calgary Telus Convention Centre.
The COA Opening Ceremonies and Welcome Reception will be held Wednesday, June 21.
Main blocks:
The Hyatt Regency and the Marriott Hotels, attached to the Convention Centre (one South and one North).
Economical Option:
The Ramada Plaza, 1.5km away (about a 15-minute walk). A free light rail train is available that runs from the Ramada to the Convention Centre.
Small block:
The Fairmont Palliser, which is 500m away (7-minute walk).

Please note:
Rates are not guaranteed after May 19, 2023, so please book early!
We have NOT outsourced our hotel bookings to a US-based company called US Trade Show Housing or ANY other housing company. Please do NOT book your rooms with them as they are not affiliated with us.
First night is not refundable.
When hotel blocks are used, the COA's conference budget is reduced by avoiding attrition penalties and additional charges. Maintaining a positive event budget allows us to offer the benefit of reduced registration fees. You stay, you save!
The COA is pleased to offer a reduced conference rate at the following hotels: