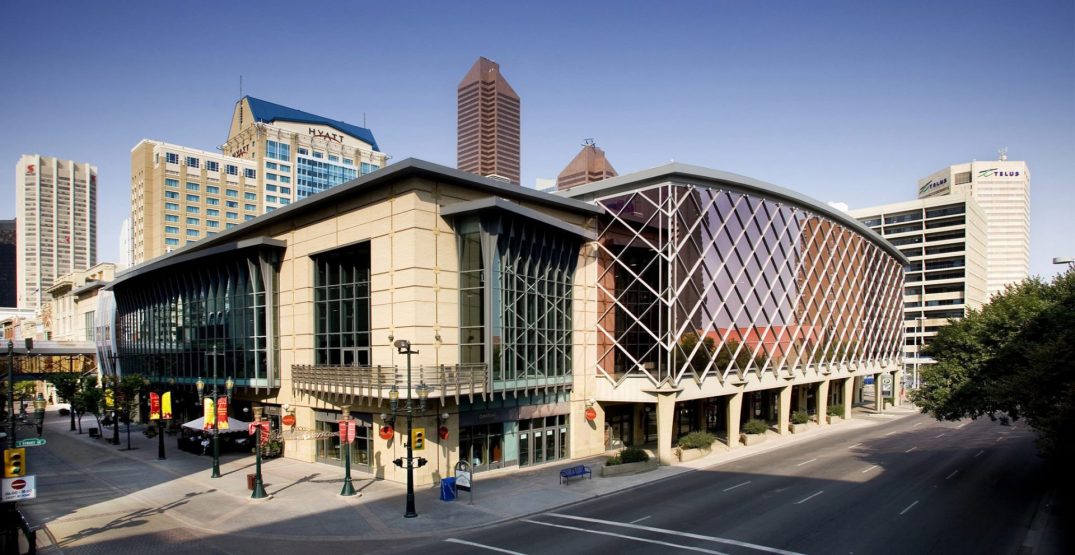 79th COA Annual Meeting | 58th CORS Annual Meeting
Hotels
The Annual Meeting is being held at the Halifax Convention Centre.
The COA Opening Ceremonies and Welcome Reception will be held on Wednesday, June 12.
We have NOT outsourced our hotel bookings to a US-based company called US Trade Show Housing or ANY other housing company. Please do NOT book your rooms with them, as they are absolutely not affiliated with us in any way.
**First night is not refundable**
The COA is pleased to offer a reduced conference rate at the following hotels: